How to play cockfighting in Far Cry 6, the controversial mini game
How to play cockfighting in Far Cry 6?
Cockfighting in Far Cry 6 bears a suspicious resemblance to Tekken . This means that if you are familiar with fighting games, the learning curve will be quick. It is an optional minigame where you will have to bet your pesos against an NPC, fight to unlock more difficulties and earn more money.
To fight, you first need to get a rooster and a fighting arena. Both items are found in different parts of Yara, but the most accessible arena is found at Finca Montero .
Talk to Ivan who won't go unnoticed as he will literally be shouting about the virtues of cockfighting and is next to another NPC with a side quest.
Where to get the roosters in Far Cry 6?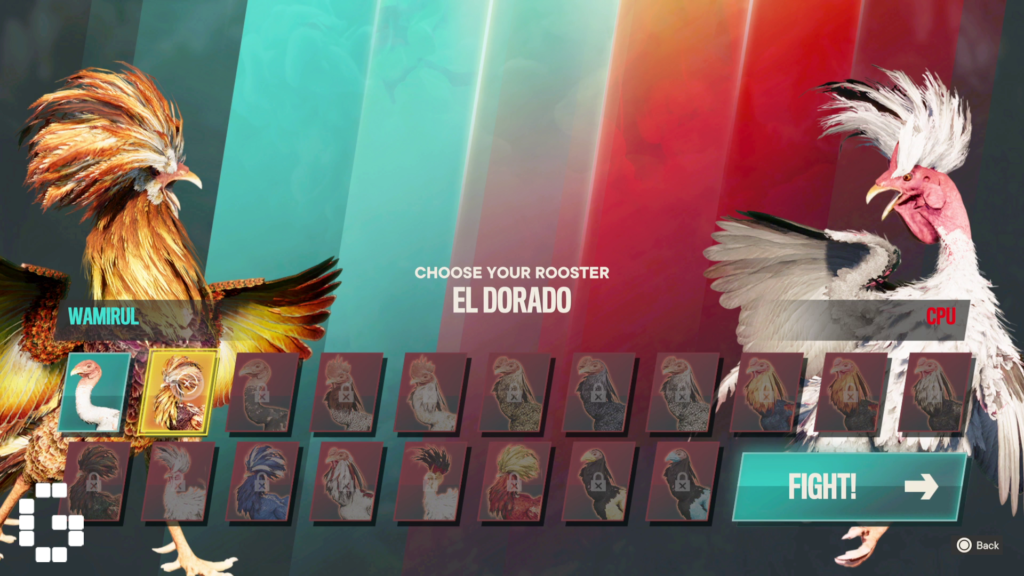 The roosters are scattered throughout the Yara map and each one has a different appearance. You will find your first rooster right next to the fighting arena at the Montero estate .
There are a total of 19 roosters in Far Cry 6 . You will find 13 of them scattered throughout Yara, symbolized as a cage on the map; while the last 6 are obtained as a reward from Ubisoft Connect.
This is the location of each rooster on the Yara map according to the region:
Early morning
El Rato

 – In a cage next to the cockfighting arena at Finca Montero.

El Dorado

 : Help Elvis Carballo at Finca Montero ( 

The Spurs of Gordito

 mission )

Steel

 – Search near a thatched hut in the Lozanías area, east of Verdera

The Eagle

– Search along a cliff west of the Cortina River in the Costa del Mar area
valley of gold
Papacito

 – Search under a thatched roof chicken coop in the Diamond Lakes area

El Pico

 – On a chicken farm south of the Yara Botanical Gardens

The Phoenix

 – Under a stable in a gated community west of Death Point

The Black Death

 – Search the ranch pens west of Segunda
The East
El Huevo

 – look for the local offices of La Joya cliff in Cabo Mirador

The Magnificent Rooster

 – Search the Arrese estate in the Fernando Valley after speaking with Petra Toca

Beautiful

 : In the pens of the Bonilla farm in Campo Savannah

La Bala de Plata

 : near Reinaldo in Finca Álvarez, in Costa Vacia
Hope
The White Beast

 – Search inside the Mud Houses residences in Red Bay
Ubisoft Connect Rewards
The rebel

Sergeant Rooster

The Dragon

The rival

toasty

frosty